We had a blast yesterday at the Today Show. The show asked that we put many of our Platinum Award winners of 2013 to the test with "elves" on the plaza. With huge candy canes and the Rockefeller Christmas Tree in the background (not to mention the North Pole like temperature!), it was the perfect backdrop for this holiday tradition.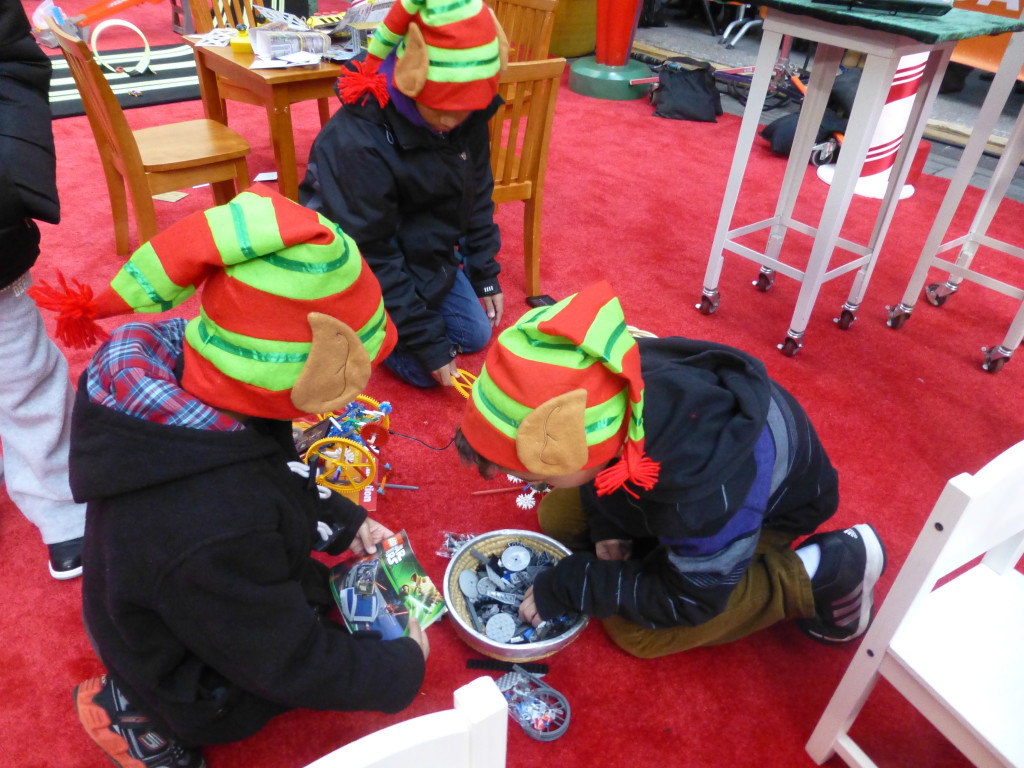 To read about all the toys featured, click here. To see all of our award winners in all categories visit www.toyportfolio.com.
To see the segment, click here.